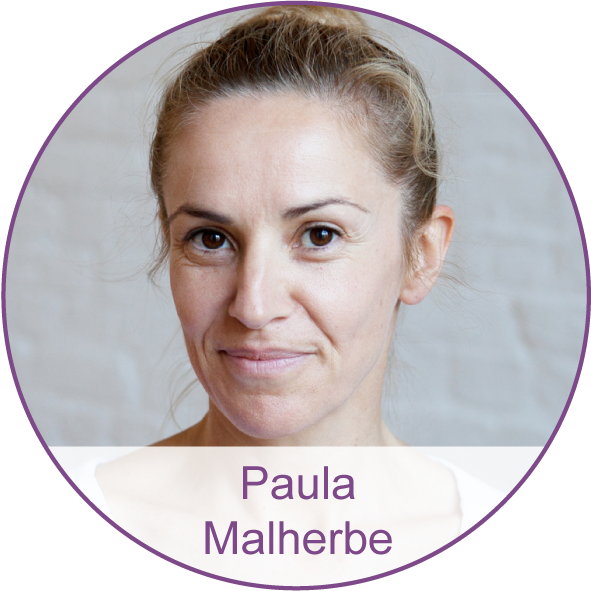 Paula Malherbe is originally from South Africa and has been living in Europe since 1999.
Her first encounter with Kundalini Yoga was in 2001 in Vienna, Austria and she has not stopped practising since.
Paula is a mother of two daughters, an artist and at one time taught art. In teaching art she discovered a love for teaching and a love for passing on knowledge that resonated with her.
Paula has been doing a combination of Kundalini and Hatha yoga for the past 12 years, her main focus being Kundalini Yoga.
She has her teachers training certificate in Kundalini Yoga level 1.
Paula offers her classes in English.
Kundalini Yoga is the Yoga of Awareness. It is so much more than physical exercise, it is about your creative potential and finding your true essence.
It is an all-encompassing method of helping people connect with themselves in mind, body and soul.
It is a tool for a healthy endocrine system and strong nervous system as well as a flexible body, a neutral mind and connected spirit.
Kundalini Yoga is a means of experiencing balance and when practised on a regular basis, it expands ones consciousness and gives one a greater understanding of oneself and the world.
Her teacher, Amalia Kernjak from Vienna was a huge inspiration to Paula and played a big role in Paula's further exploration of Kundalini Yoga.
Paula hopes that through teaching Kundalini Yoga she can pass on just some of what her teachers have given to her through the years.
Kundalini Yoga mit Paula Malherbe